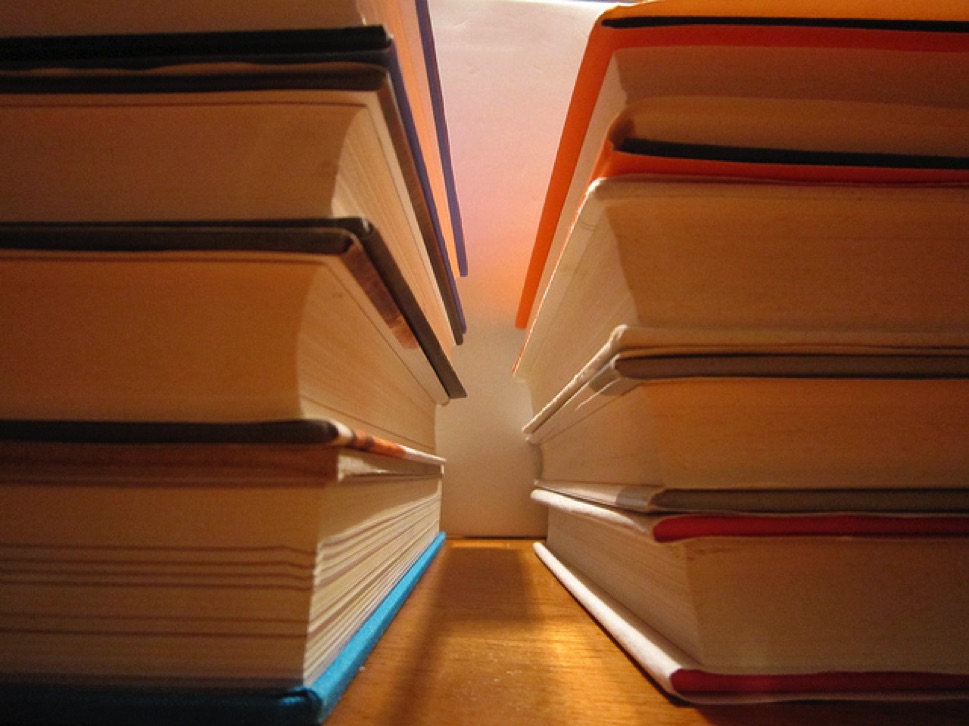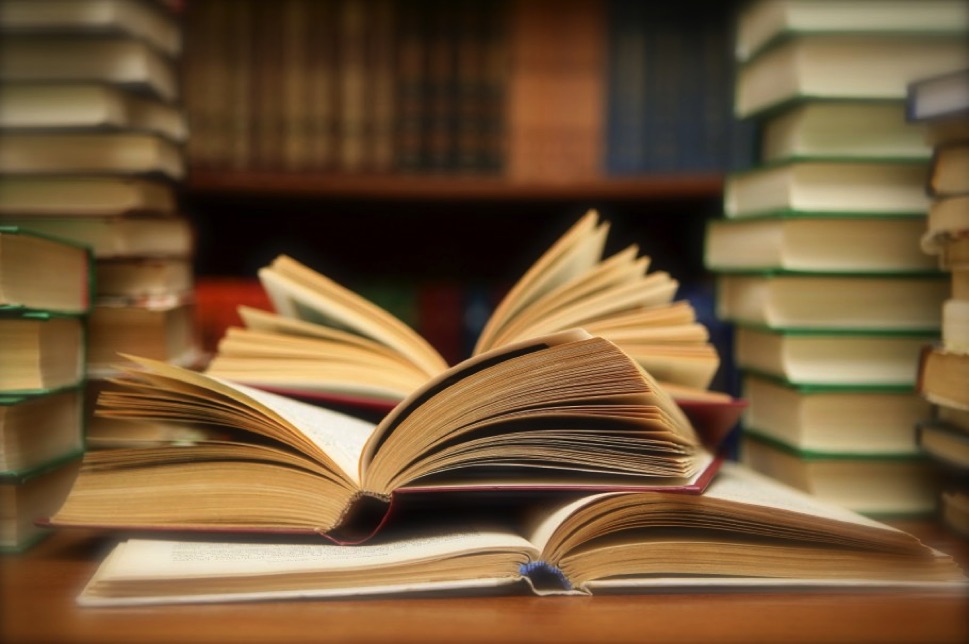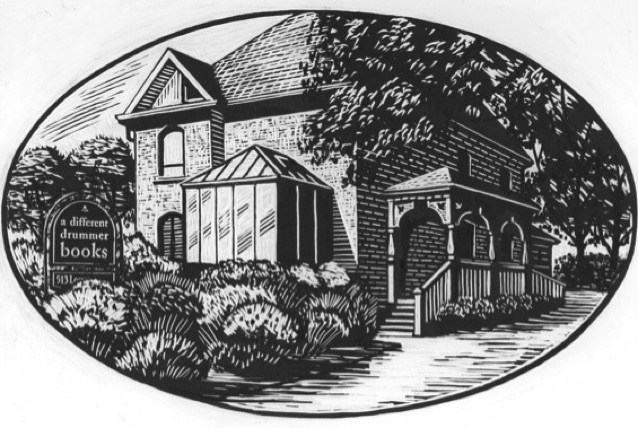 A proudly independent community
bookstore for over forty-five years
We'll inform you about our many upcoming literary events with email notices--
Please call or email us to subscribe.
A Different Drummer Books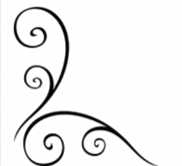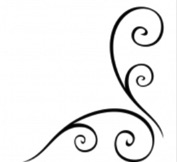 Monday through Thursday
nine to six
Join us for
A Different Drummer Books
Spring 2019
BOOK & AUTHOR SERIES
We invite you to meet nine extraordinary authors presenting
their wonderful new works over three splendid mornings.
Our venue: the main auditorium at
Royal Botanical Gardens,
680 Plains Road West in Burlington.
The dates--all Tuesdays:
April 16
May 21
June 11
At each session, we meet at 9:00 am for refreshments,
and the presentation commences at 9:30.
The authors will speak to us, answer our questions, and inscribe their books.
Among the illustrious guests appearing this season:
Gail Gallant, Anthony De Sa, Kristen den Hartog, Don Gillmor,
Mary Jo Leddy, Dave Meslin, Anakana Schofield,
Rick Smith and Kristen Worley.
SERIES TICKETS are $60, now available at the bookstore.