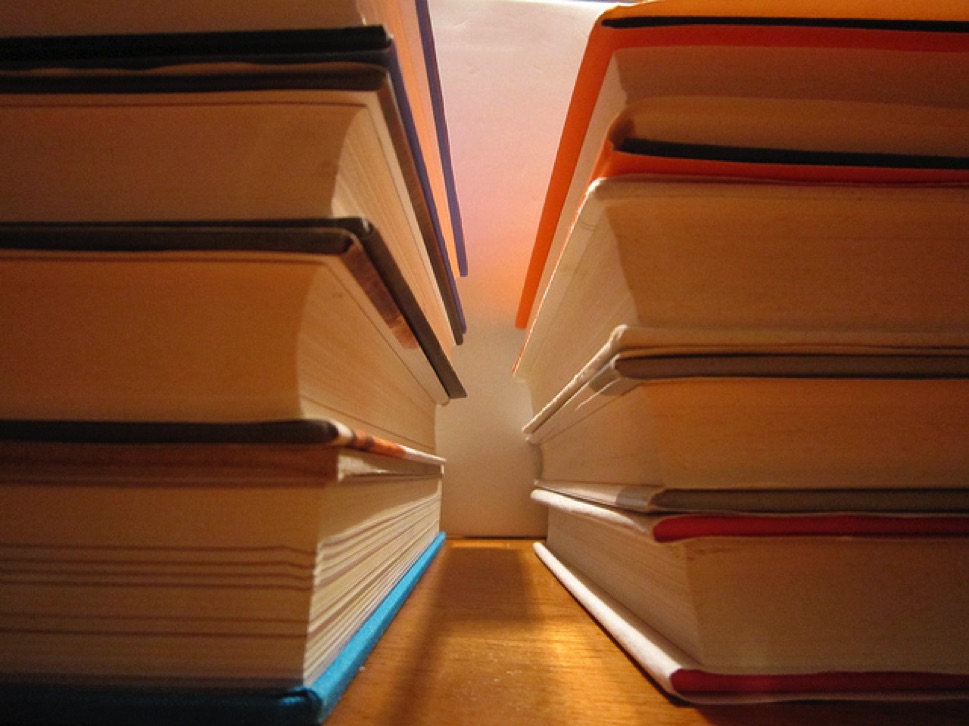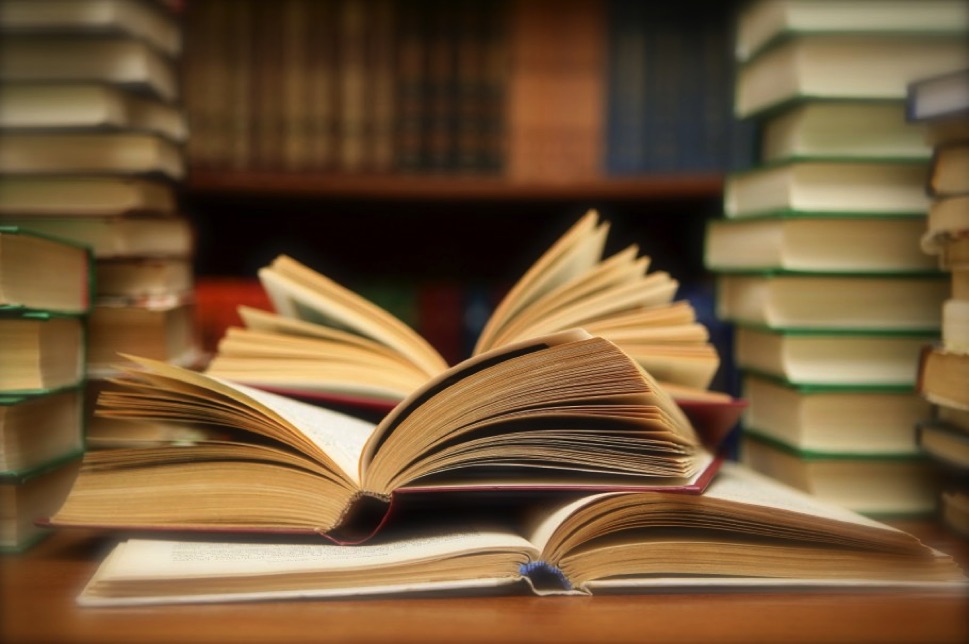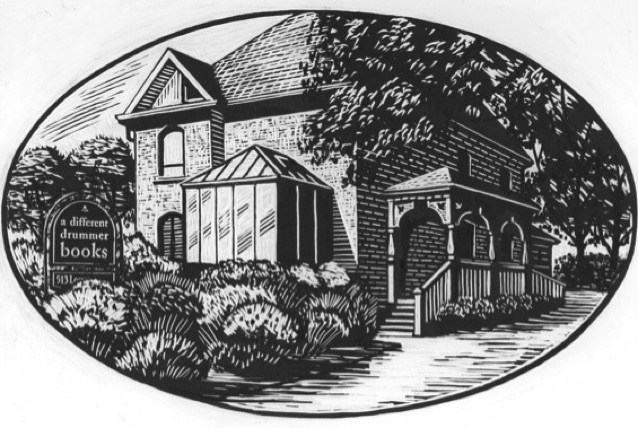 A proudly independent community
bookstore for over forty-five years
We'll inform you about our many upcoming literary events with email notices--
Please call or email us to subscribe.
A Different Drummer Books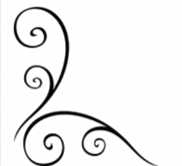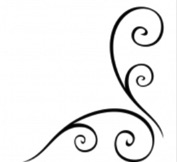 Monday through Thursday
nine to six
We'll be In Conversation with Anna Olson, Sunday December 16 at 2pm,
in partnership with Oakville Center for Performing Arts, Oakville Public Library
and Penguin Random House of Canada.
Tickets are $50, admission incudes a copy of Anna's new book Set For The Holidays.
Please click here to purchase tickets.